Why & How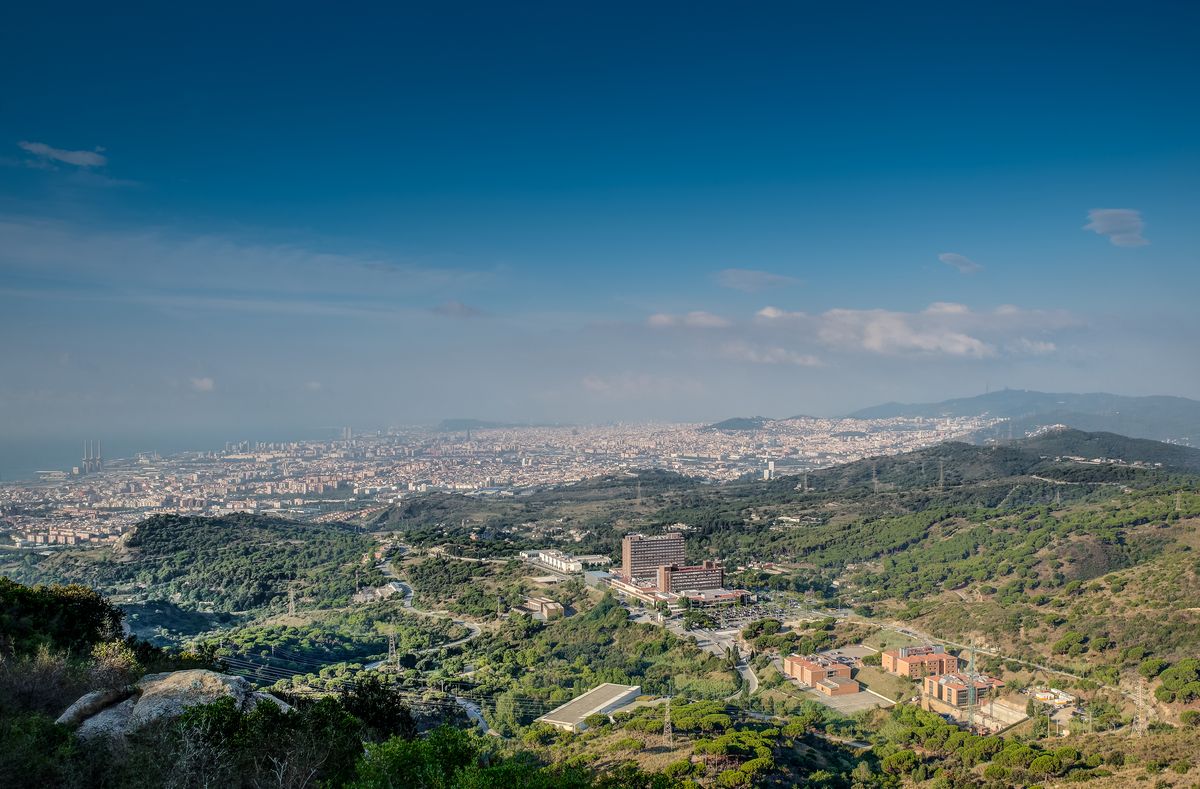 Background
The main territorial challenge of the SHERPA project was to accelerate the implementation of the Energy Performance of Buildings Directive 2010/31/EU and the Energy Efficiency Directive 2012/27/EU with respect to the existing stock of Mediterranean public buildings.
Several past EU projects, in particular strategic MED projects such as MARIE, ELIH-Med and PROFORBIOMED, among others, have highlighted the specific conditions and difficulties related to projects in Energy Efficiency in Buildings (EEB) within the MED area. Concretely, the Policy Paper "Responding to challenges regarding energy efficiency and renewable energy in Mediterranean buildings" (2014), developed by AviTeM-France and SHERPA's lead partner within the context of the three abovementioned MED projects, detects, as a consequence of geographical, climatic, social and economic specificities, a huge potential of energy saving.
The main problems identified in the MED area with regards to the project implementation were: financing, internal structure of the public Administrations, training of the public workers and data collection systems. To give response to these issues, four Working Groups have been created: governance, information, awareness and training, and financing. Each Group has developed a series of pilot activities, to be later capitalised at a larger scale.
Aligned with the conclusions of these past projects, SHERPA promoted energy efficiency of public buildings in the MED area. It was therefore consistent with Priority Axis 2 of the INTERREG MED programme, which contributes to supporting growth-enhancing and job-creating investments, with a focus on energy efficiency and the low-carbon economy.
Moreover, the Project directly aimed to foster activities defined within Specific Objective 2.1, "Raise capacity for better management of energy in public buildings at transnational level", concretely for owners, managers, planners and designers of public buildings in Mediterranean territories.
SHERPA purposes
SHERPA (SHared knowledge for Energy Renovation in buildings by Public Administrations) was a Testing and Capitalising EU project financed by the Interreg Med Programme under Specific Objective 2.1 (efficient buildings). It contributed to the implementation of the EU Directives on Energy Performance in Buildings (2010/31/EU) and Energy Efficiency (2012/27/UE) among other EU directives and connected policies and aimed to reach the 20% energy efficiency EU target by 2020.
One of the key objectives of the project was to set up 200 project proposals for Energy Renovation in Public Buildings. 100 energy renovation proposals, to be identified according to specific selection criteria, have been carried out on public buildings in the Mediterranean regions involved in the project. Another 100 proposals have been selected in the municipalities of these regions. All these projects have been implemented according to specific findings, guidelines, tools and strategies. They have been associated with public-private investments worth around 300 million euros and producing thousands of new jobs.
SHERPA gathered 12 partners, including 9 regional authorities, as well as 12 associated partners, including 8 local and regional authorities, as described in the 'Who we are' (cross-reference) section.
SHERPA built on the experience gained over years with former European projects developed in the previous programming period, namely MARIE, ELIH-MED and PROFORBIOMED, including the related documents and political outputs, such as the Ljubljana Declaration and the Policy Paper 'Responding to challenges regarding energy efficiency and renewable energy in Mediterranean buildings'.
At the project's completion, a Joint Action Plan has been produced. It had a wider Mediterranean scope on Energy renovation in buildings (ERB) and looked at the potential for future interventions at transnational and regional/local level considering governance aspects, shared information systems, training and awareness raising as well as innovative financing schemes.